Category Archives:
Periodization
By Josh Bramblett, iTPA Staff
Planning and periodization for the development of the tennis player is paramount for short and long term success, improvement in performance and the reduction in the likelihood of injuries. Most elite junior tennis players' development is based either on Continue reading →
By Josh Bramblett, iTPA Staff
The modern game of tennis continues to progress and evolve. There are numerous ways for any player at any skill level to participate. The physicality of tennis continually grows along with the demands placed on the body. The focus of the game has changed from finesse to power and speed. Continue reading →
The 2012 National Strength & Conditioning Association National Conference and Exhibition was held in Providence, Rhode Island (July 11-14th, 2012). This was the 35th year that the NSCA has been in existence. and the conference was a great event which highlighted the founding of the organization through its growth to a leading association providing strength and conditioning information to coaches throughout the world. The NSCA started as a group of strength coaches who got together over some drinks to "talk shop."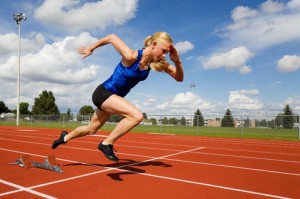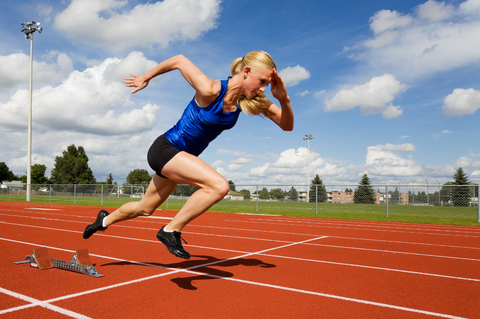 Over the years it has grown into an important organization in the industry which aims at providing scientific information relevant to testing, training and rehabilitating athletes. This year's conference had over 1000 people in attendance from a number of countries. The conference combines keynote lectures, research presentations, practical hands-on training sessions, the latest scientific research studies presented in poster and free-communication form as well as an extensive exhibit hall with the latest strength and conditioning equipment on display. Some great information was presented over the four days from all aspects of sport science and strength & conditioning. Very little information is focused on tennis, but much of the information that was presented can be applied to training tennis athletes and improving speed, strength, power, muscular endurance, aerobic capacity, flexibility and a number of other physical variables. The iTPA was very well represented with a number of certification commissioners and advisory board members presenting lectures, hands-on presentations and serving on different committees. A number of iTPA members were also in attendance, and some great tennis-specific training information was discussed. Over the coming week the iTPA will post summaries in a 4-part series of some of the most relevant presentations that can help the tennis performance specialist improve the quality of training of tennis athletes.