Category Archives:
Tennis Elbow
If you were unable to attend the 2014 Tennis Medicine & Performance Conference in person, you missed one great educational event. However, we want to provide great value to iTPA members and we are including a selection of the medical/injury prevention presentation slides from the 2014 Tennis Medicine & Performance Conference below. If you are interested in viewing 10 of the most well-attended sessions during the conference, please visit the link below with the ability to subscribe to over 7 hours of video from the conference 2014 Tennis Medicine & Performance Conference Videos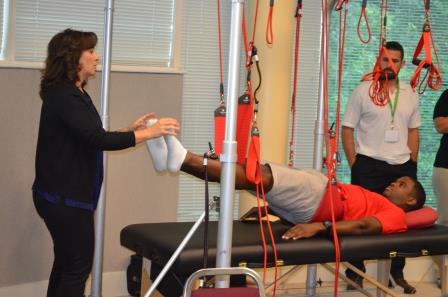 Continue reading →
The iTPA had a large presence at the American College of Sports Medicine 59th Annual Meeting and 3rd World Congress on Exercise is Medicine in San Francisco, California (June 2012). A number of iTPA Certification Commissioners were presenting research and clinical sessions in areas of sports medicine and exercise/sport sciences.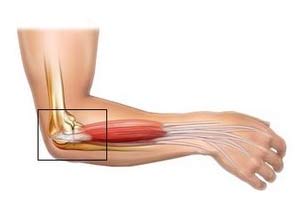 Over 6800 researchers, clinicians, sports medicine and science professionals converged on the city of San Francisco for the largest sports medicine/science meeting  in the world. The iTPA has reviewed the research presented and below are Continue reading →
A simple, home-based eccentric exercise can alleviate the symptoms of this condition.
By Phil Page PT, PhD, ATC, CSCS